Built for Possibility
Close your eyes and imagine a building that brings innovative amenities, state-of-the-art design, and meets all of your business needs under one roof. Now open them - that building is right here, and it's called The Franklin.
Find Your Design
The Franklin believes that inspiration and productivity begins with your environment, which is why we offer beautifully designed spaces ranging from spec suites to big blocks.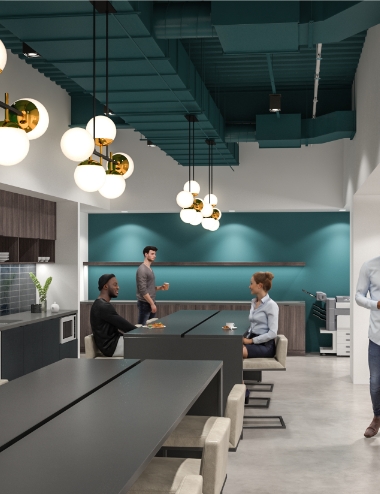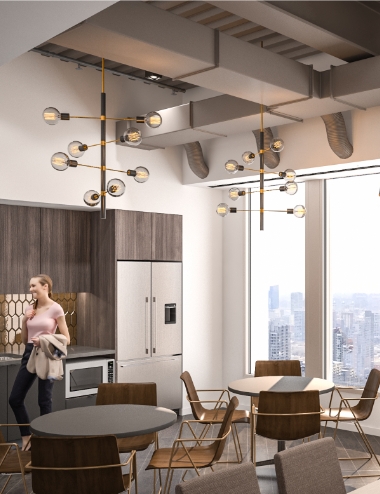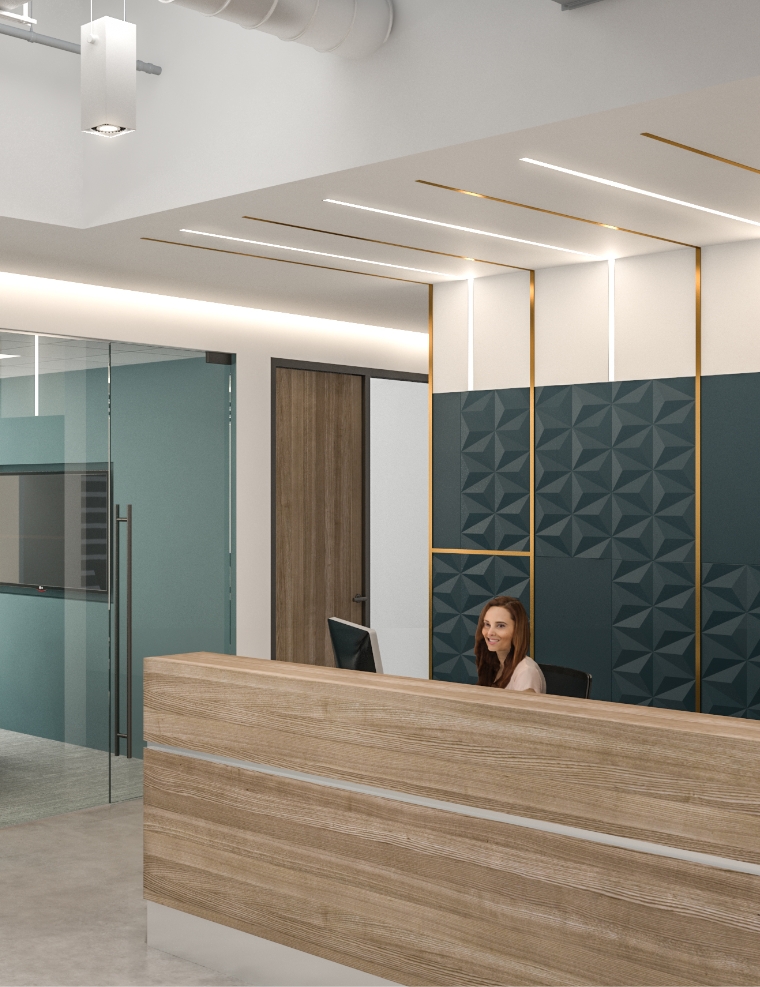 See Inside
Beyond the Exceptional
The Franklin doesn't settle for the typical amenity set. We offer so much more, like ZO., our proprietary and comprehensive amenity and service suite, and Studio, an inspired shared workspace.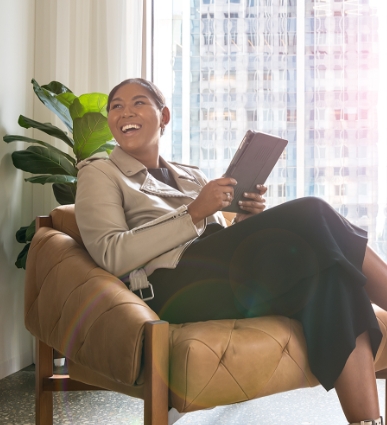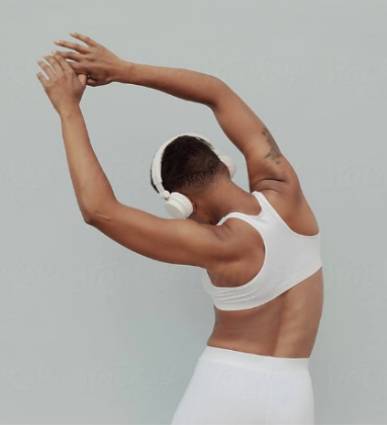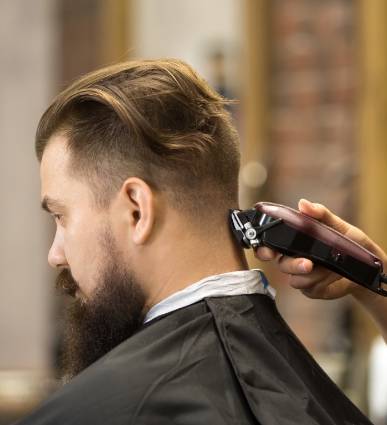 EXPLORE OUR EXPERIENCE
Your 60 Story Sanctuary
The Franklin was designed to meet and exceed the highest levels of cleanliness and sustainability. From our stunning, refreshing living wall to our LEED Silver award, we embody wellness to our core.
WORK GREEN
At the Corner of Everywhere
The Franklin is perfectly poised to access all of Chicago, only a few minutes' walk from both Metra stations and the CTA at the edge of both downtown and the thriving West Loop. And our neighbors are just as exciting.
See the Neighborhood